Whatever your comfort level... we have you covered!
We've been through a century of Upstate New York's harsh winters and sweltering summer heat. Over the years, our customers have relied on us to keep them warm in the winter and cool in the summer. We've tapped into some of the newest innovations to ensure we can provide you with all the true comforts of home while maximizing efficiency and minimizing energy consumption.
Installation and New Equipment
Our trained professionals provide maintenance and installations quickly, neatly and efficiently, and will take whatever time is necessary to explain your new system and answer any questions you may have.
Upgrading to an energy-efficient heating and cooling system can save hundreds on your utility bills and up to $1,500 on your tax bill. Give us a call to learn how you can maximize your savings by taking advantage of valuable tax incentives and new advances in efficiency technology.
Annual inspections, maintenance and cleaning - we offer great, worry free maintenance plans. Learn more and sign up.
Fully warranted products and service
Service Contracts
The purpose of C.A. Albright & Sons, LLC, Service Contract is to ensure customers' heating equipment remains in good repair, and eliminate surprises. By inspecting our customers' systems annually, our technicians can catch minor problems before they grow into major ones.
Our Service Contract program is tailored to each individual customer's equipment specifications. The Service Contract program is transparent as to what is covered and what is not; eliminating hassle for customers.
The first step towards protecting your heating system with a Service Contract is to contact our office to schedule an audit of your heating system; no work will be performed, as this is a visual inspection. The appointment will last about 20 minutes. Shortly thereafter, our office will follow up with a technician's recommendation as to which Service Contract would best cover your heating system.
Maintenance plans can save customers money. One annual clean and tune is included with the purchase of a Service Contract. A well cared for system operates more efficiently than a neglected one.
They are convenient, customers contact us for their annual clean and tune, and when customers do need repairs or immediate service, they know whom to call.
They are cost-effective for customers, we offer:

Economy Service Plan at $229.95 plus tax
Premium Service Plan at $299.95 plus tax
Hot Water Heater Service Plan at $99.99 plus tax
Propane Service Plan at $350.00 plus tax
Natural Gas Plan at $350.00 plus tax
We pride ourselves on delivering great service and products. If you have any questions, please do not hesitate to contact our office directly.
As a Samsung HVAC Preferred Dealer, we feature products with the latest innovations in heating and cooling: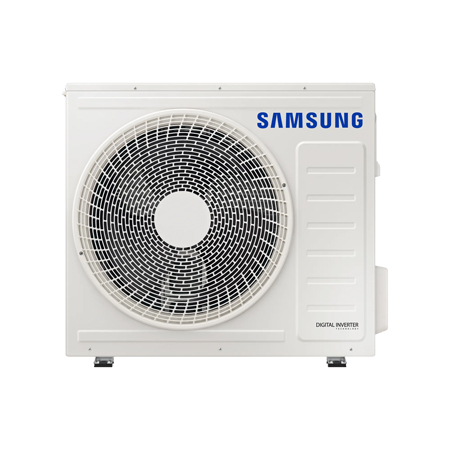 Samsung Ductless Mini Split with Digital Inverter Technology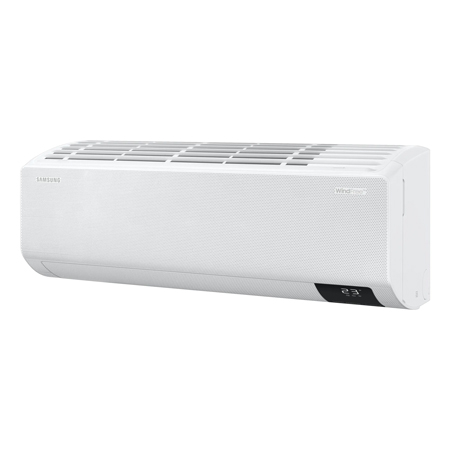 Samsung WindFree AC with Digital Inverter Technology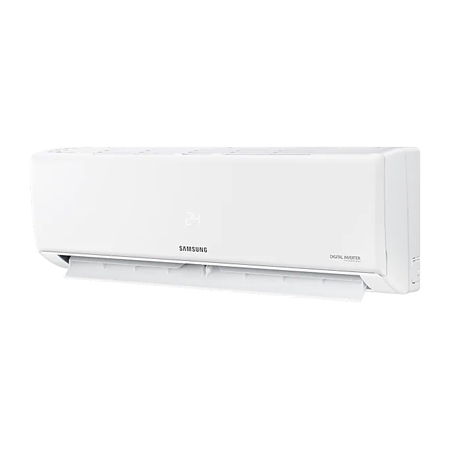 Samsung Wall-mount AC with Digital Inverter Technology